Experiencing joy and friendship while developing employable skills.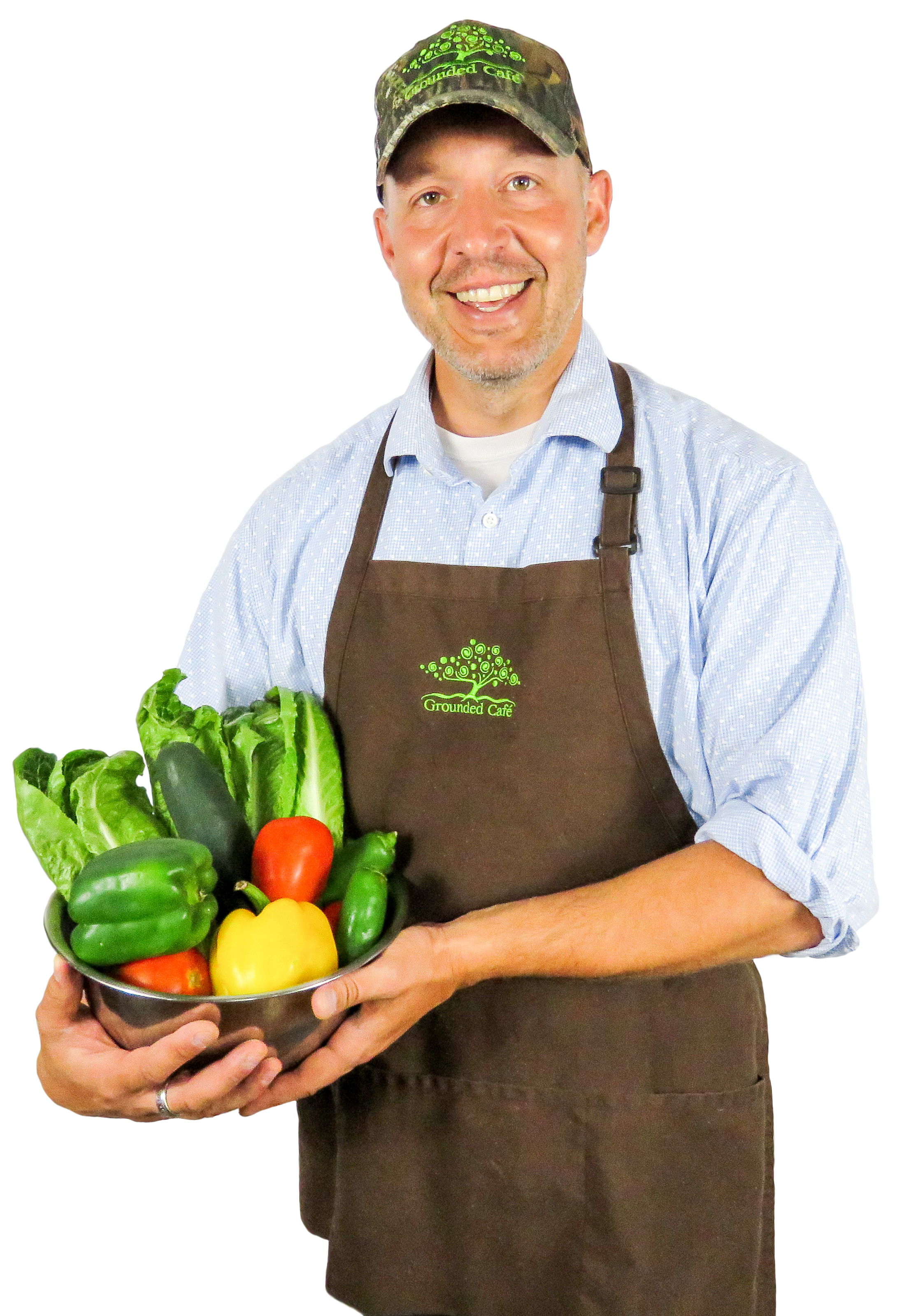 Every Dollar Makes a Difference
Celebrating Abilities
Grounded Café is breaking down stereotypes and giving everyone the opportunity to discover their abilities. Since 2017, 15 baristas-in-training have taken their new skills to employers in the community.
Become a Part of this Little Downtown Café with a Big Heart!
Grounded Café's mission would not be possible without the generous support from community members just like you. We receive many inquiries from individuals and entities that wish to donate to us, and we provide the "Donate Here" button below to make that process simple.
Donations are tax deductible.
Other ways to show the love
Love Getting Grounded?
We have merch! Fun and funky options to show off your Grounded spirit!
Leave a Review
Leave a review so others can see how much you enjoyed your visit with us!
Stay Connected
Sign up for email updates, join our Ability Bucks rewards program, and like and follow us on Facebook and Instagram.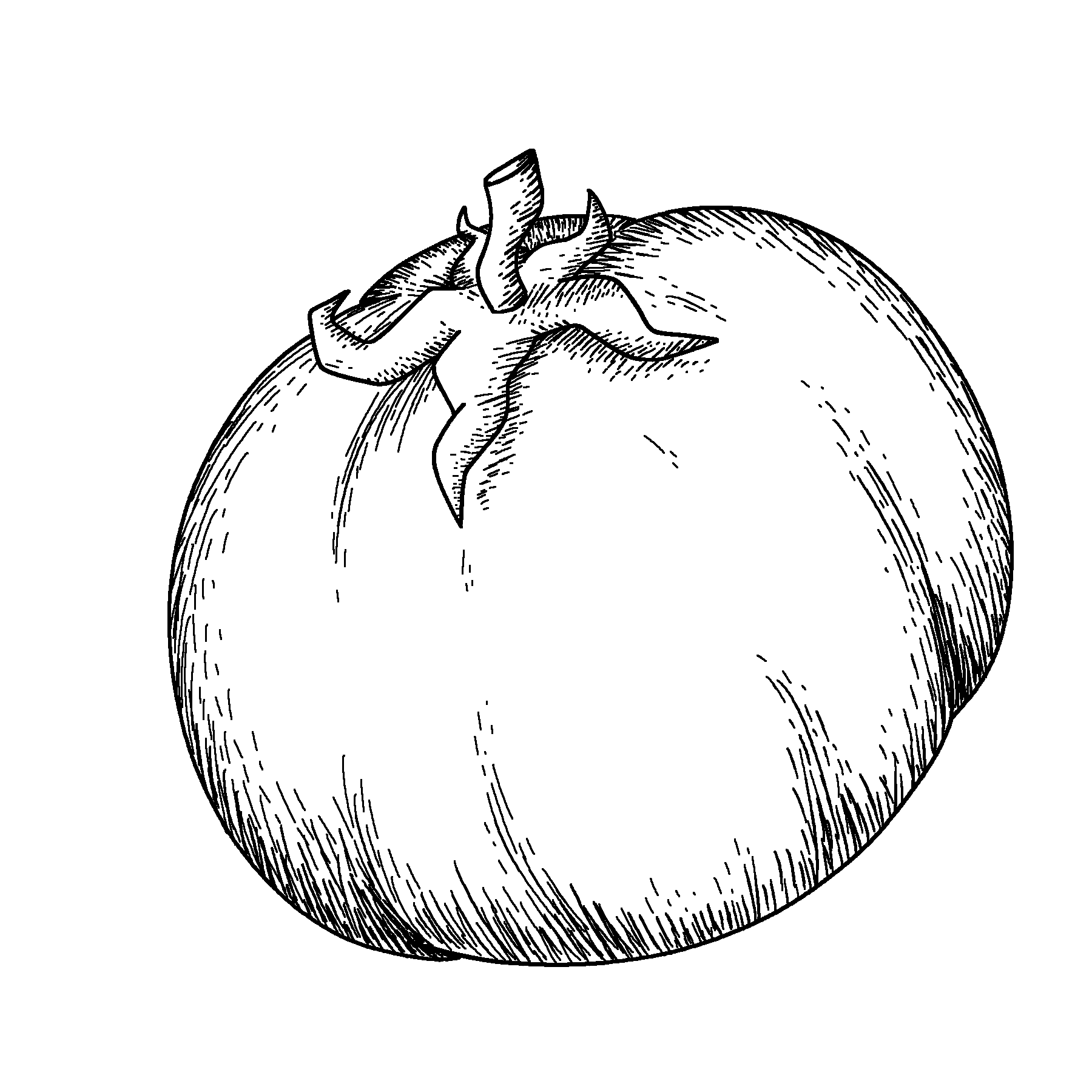 Don't miss out on our special events and upcoming promotions. Sign up for email updates!