Serving up Food + Breaking down stereotypes Since 2017
   Everyone welcome.
   All ages.
   All Abilities.

Serving up Food + Breaking down stereotypes Since 2017
   Everyone welcome.
   All ages.
   All Abilities.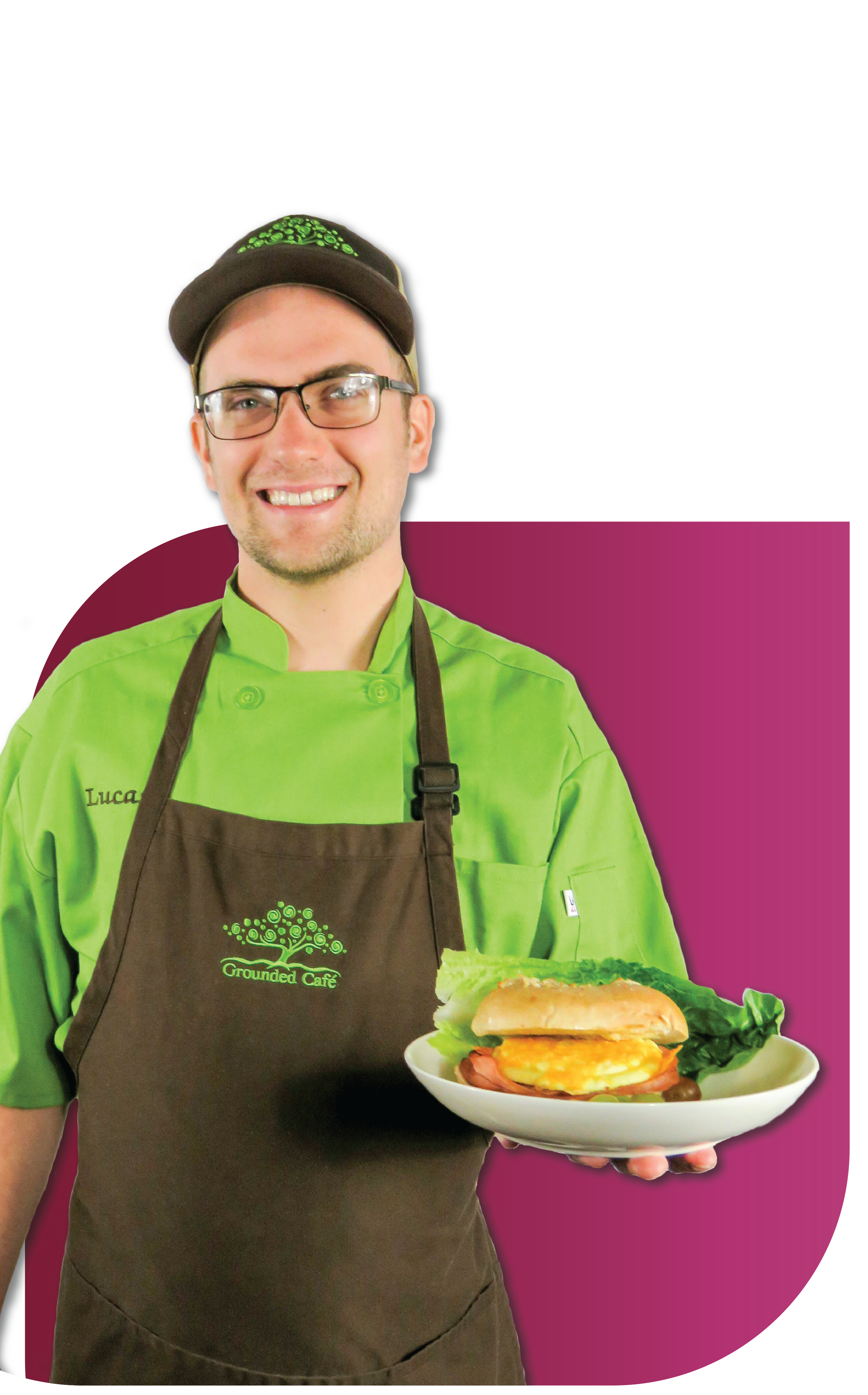 My family and I love the grounded cafe. The food is great and the heart of the place brings us so much joy!! ~Gregory
Great coffee.
great people.
We are all about changing the way people see people
Grounded Café was built on the belief that all people have value. That within everyone are possibilities, given the right opportunities to succeed. Partnering with local agencies, school districts, and volunteers, Grounded Café was born to breakdown stereotypes and ageism by shining a light on the strengths and "abilities" of seniors and persons with disabilities. It was designed to build pride and dignity by providing opportunities to uncover and develop abilities.
Grounded Café focuses on abilities through a job skills training program for persons with disabilities. The people serving you are either older adult mentors or adults with a disability gaining job skills.
We hope our guests feel like they belong to something big!
This is a place where people come together, share a meal and a story or two, each of them changed forever.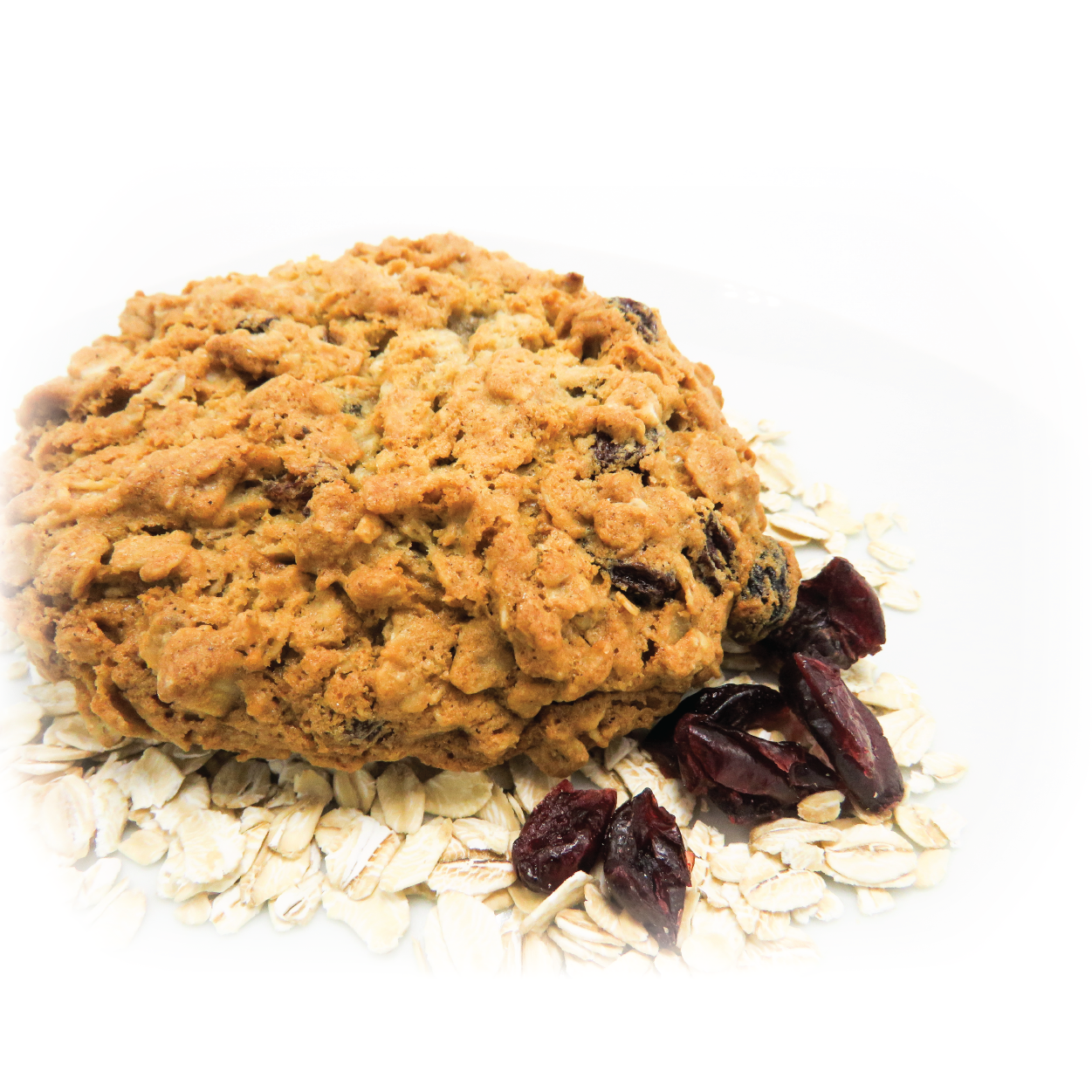 Cookies Galore
Try one of our signature cookie flavors! White Chocolate Chip Craisin, Chocolate Chip, Oatmeal Craisin, or Peanut Butter!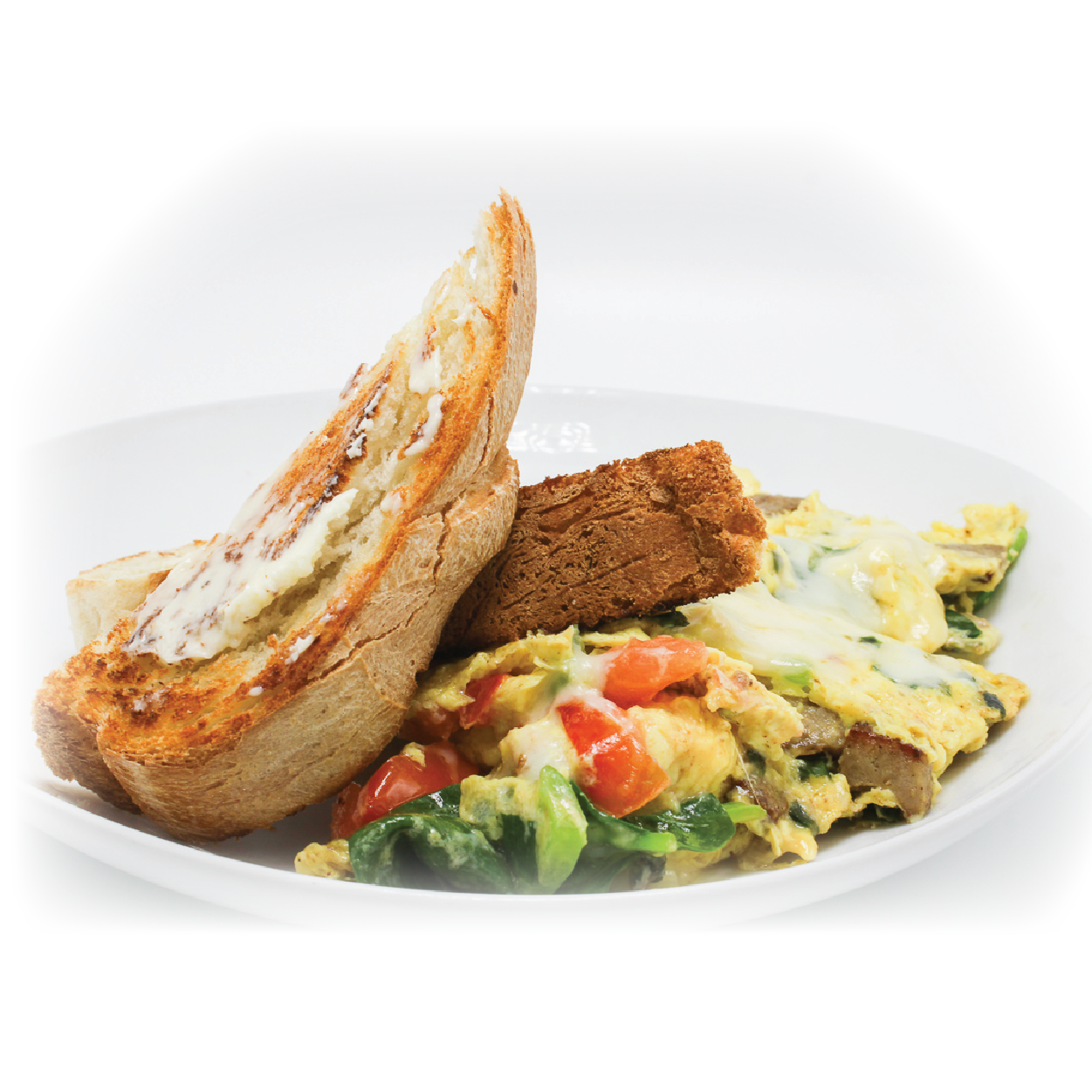 GRATEFUL EGG SCRAMBLE
We know it may sound cheesy, but we are so grateful you are here supporting this little downtown café with a big heart! Customize your scrambler to your liking! Served with toasted Voyageurs Sourdough and seasonal fruit.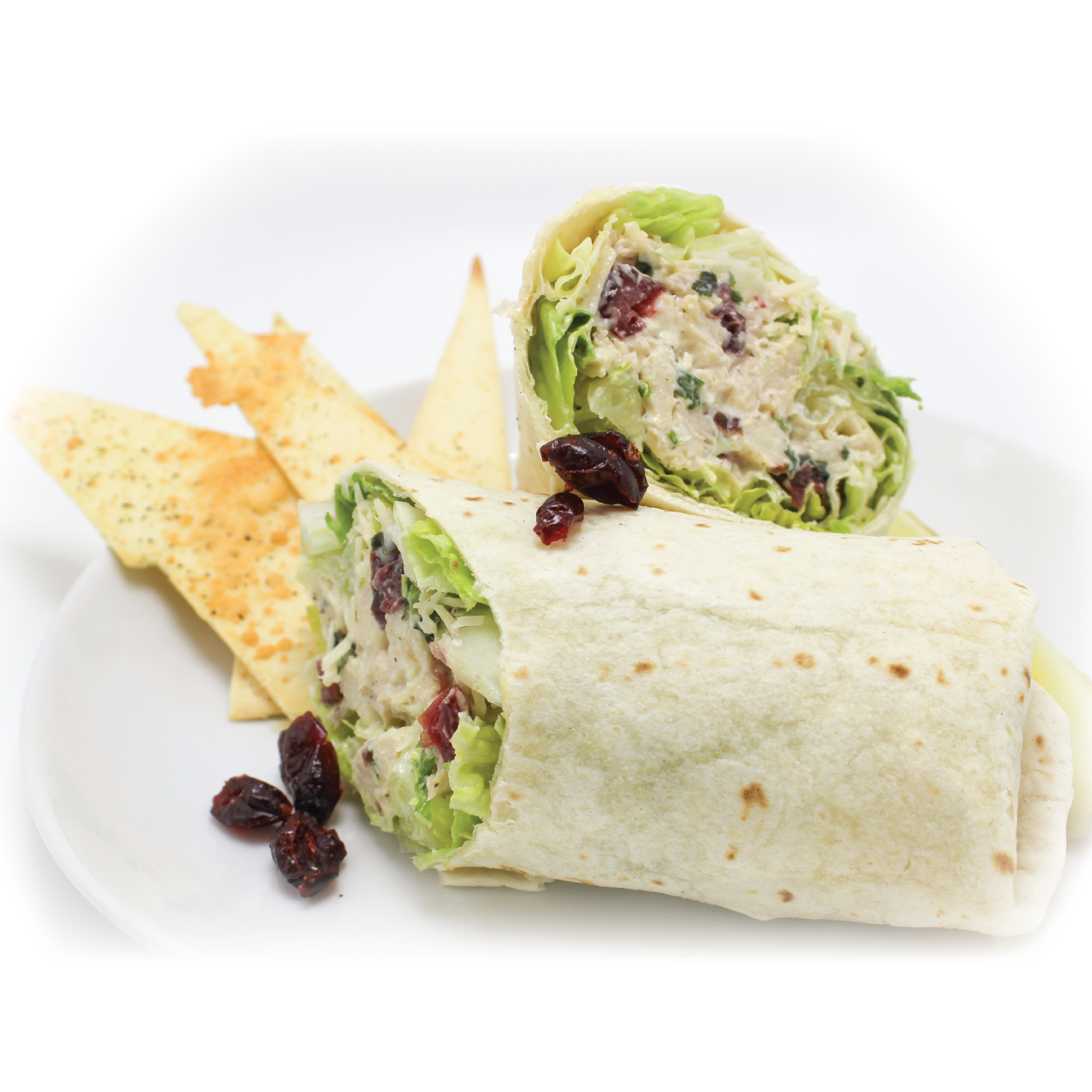 Champion Chicken Salad
Our signature Champion Chicken Salad (formerly Henrietta) is our #1 item. Dive into our famous house made chicken salad (mayo, Dijon, craisins, basil, and red onions), served with asiago cheese and lettuce. Get it as a sandwich on Voyageur sourdough, as a wrap, or as a salad!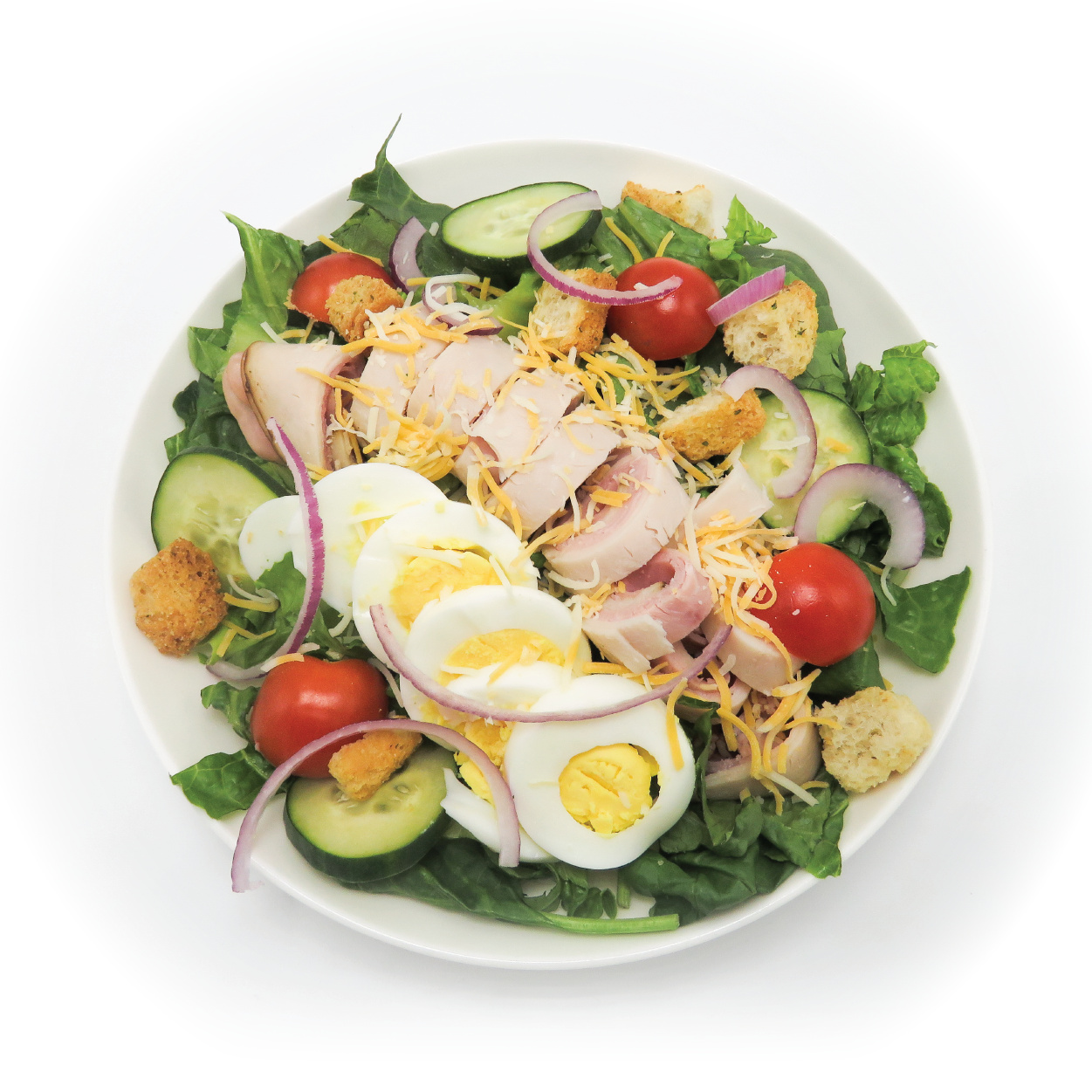 Confident Club
Confidence is key – and we're helping our trainees build confidence and skills that they'll be able to take out into the community! You can be confident that you've made a great choice with this salad. Spiraled ham and turkey, cheddar cheese, hardboiled egg, tomatoes, cucumbers, red onion, and croutons on a bed of romaine mix with your choice of dressing.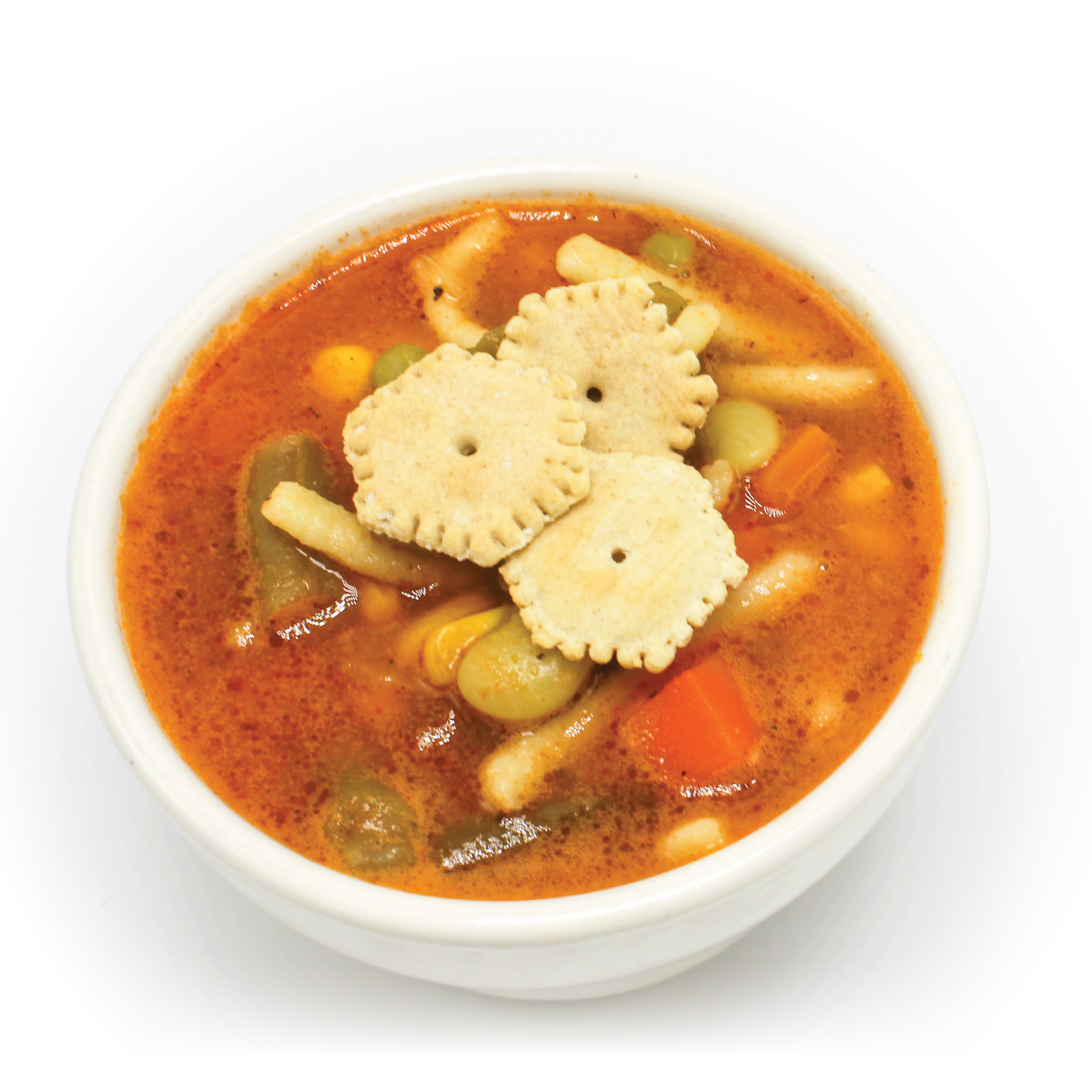 Specials of the day
Order online, or check out our Facebook for our daily specials. We offer walnut patties, soup, pasta salads, pizza, and more!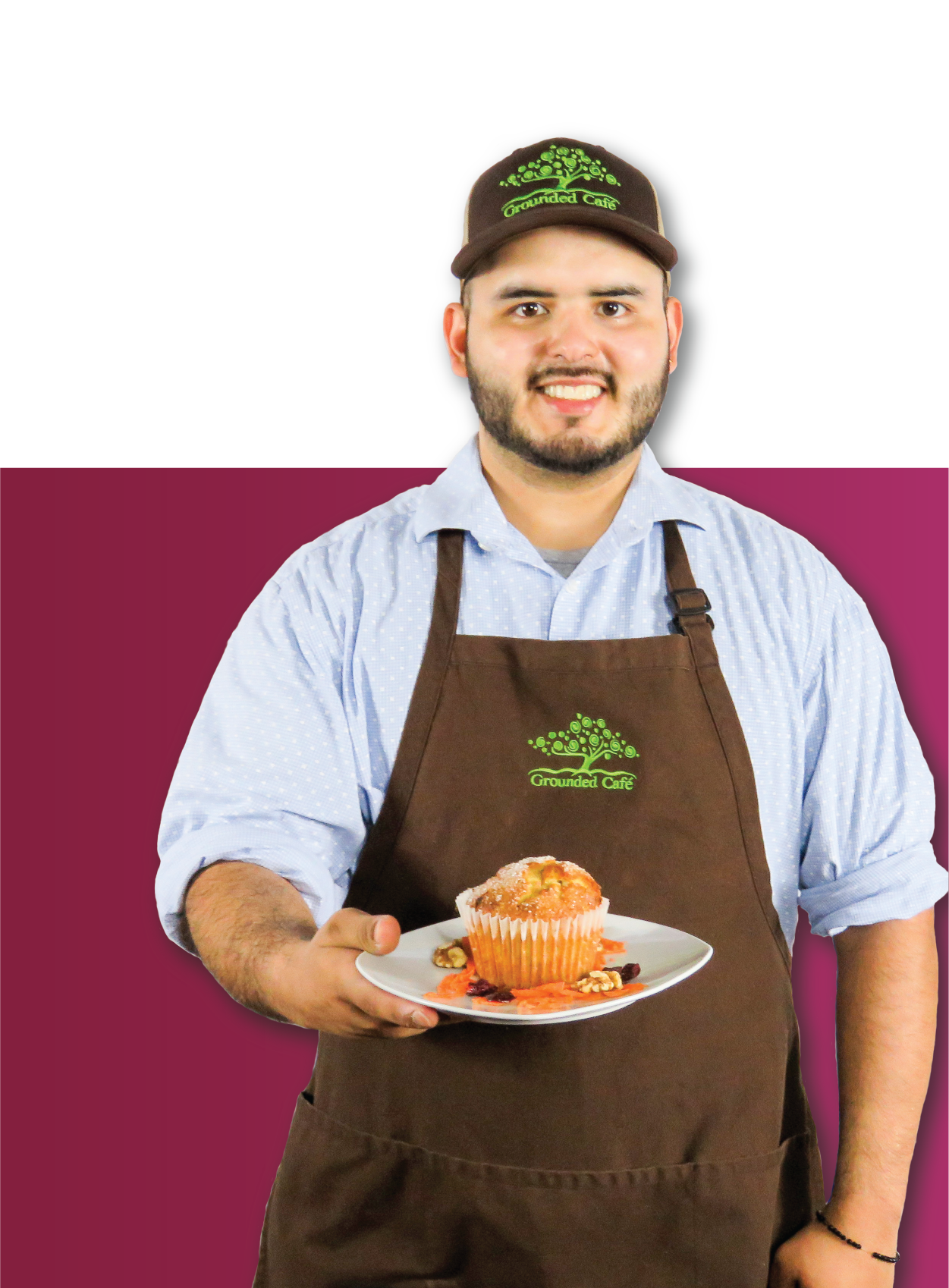 Let's be friends 
Earn points with
every order
Celebrating abilities
Grounded Café is breaking down stereotypes and giving everyone the opportunity to discover their abilities. Since 2017, 15 café trainees have taken their new skills to employers in the community.
Become a part of this little downtown café with a big heart!
Grounded Cafe's mission would not be possible without the generous support from community members just like you. We receive inquiries from individuals and entities that wish to donate to us, and we provide the 'Donate Here' button below to make that process simple. Donations are tax deductible.
Grounded Café is a program of the ADRC of Brown County, learn more at: The Grounded Cafe is a hidden gem! It's a great place to stop for breakfast, lunch, or a specialty drink. The food is so yummy! I personally love their bakery. The staff are friendly, the cafe is clean, affordable and easily accessible.
:::::The best part is that it supports a great cause:::::
~Mallory
Daily Fresh bakery
Looking for fresh and local? Look no further! Our little café has fresh bakery every day, made from scratch and just for you.
Local Roasted Coffee
We sell our beans by the pound so you can make our exclusive La Java blend right from the comfort of your home or office!
That's A Wrap
Lunch for the team? Bridal or baby shower? Let us know what you're craving and we'll cater your next meeting or event!
Get Grounded
Help spread the word! Wear your Grounded merchandise and like and follow us on Facebook and Instagram.
Get involved
Volunteer with us or learn more about our Trainee program.
Cater
"*" indicates required fields
Visit Us!
Made Fresh Daily