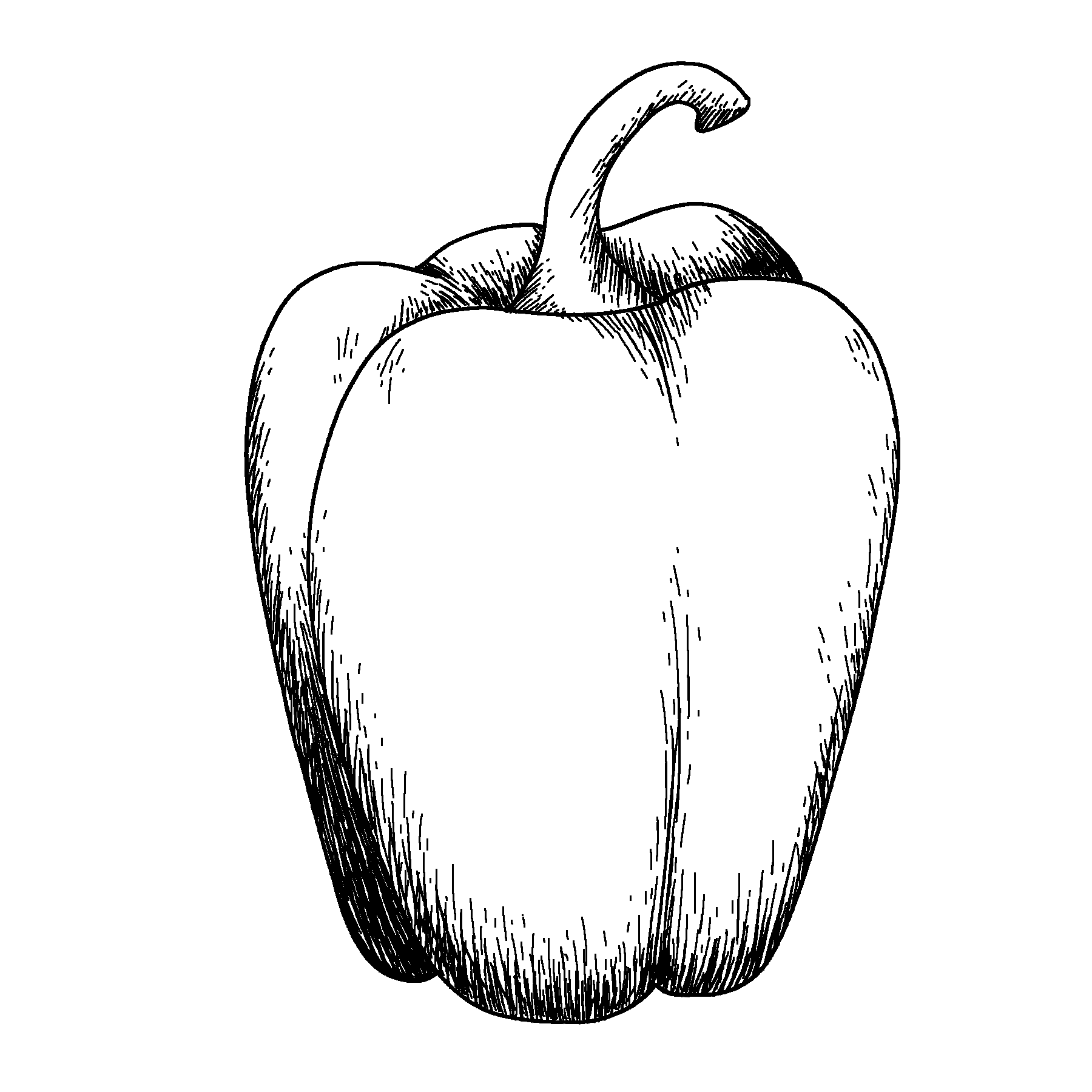 Everyone Welcome || all ages, all abilities
Serving up food and breaking down stereotypes since 2017
Our Mission
Grounded Café was built on the belief that all people have value. Within everyone are possibilities, given the right opportunities to succeed. Partnering with local agencies, school districts, and volunteers, Grounded Café was born to break down stereotypes and ageism. To shine a light on the strengths and abilities of seniors and persons with disabilities.
Changing the Way
People See People
Grounded Café focuses on abilities through a job skills training program for persons with disabilities. The people serving you are either older adult mentors or adults with a disability gaining job skills.
We're breaking down stereotypes and giving everyone the opportunity to discover their abilities, Since 2017, 15 café trainees have taken their new skills to employers in the community.
Great Coffee
Great People
BIG HEARTS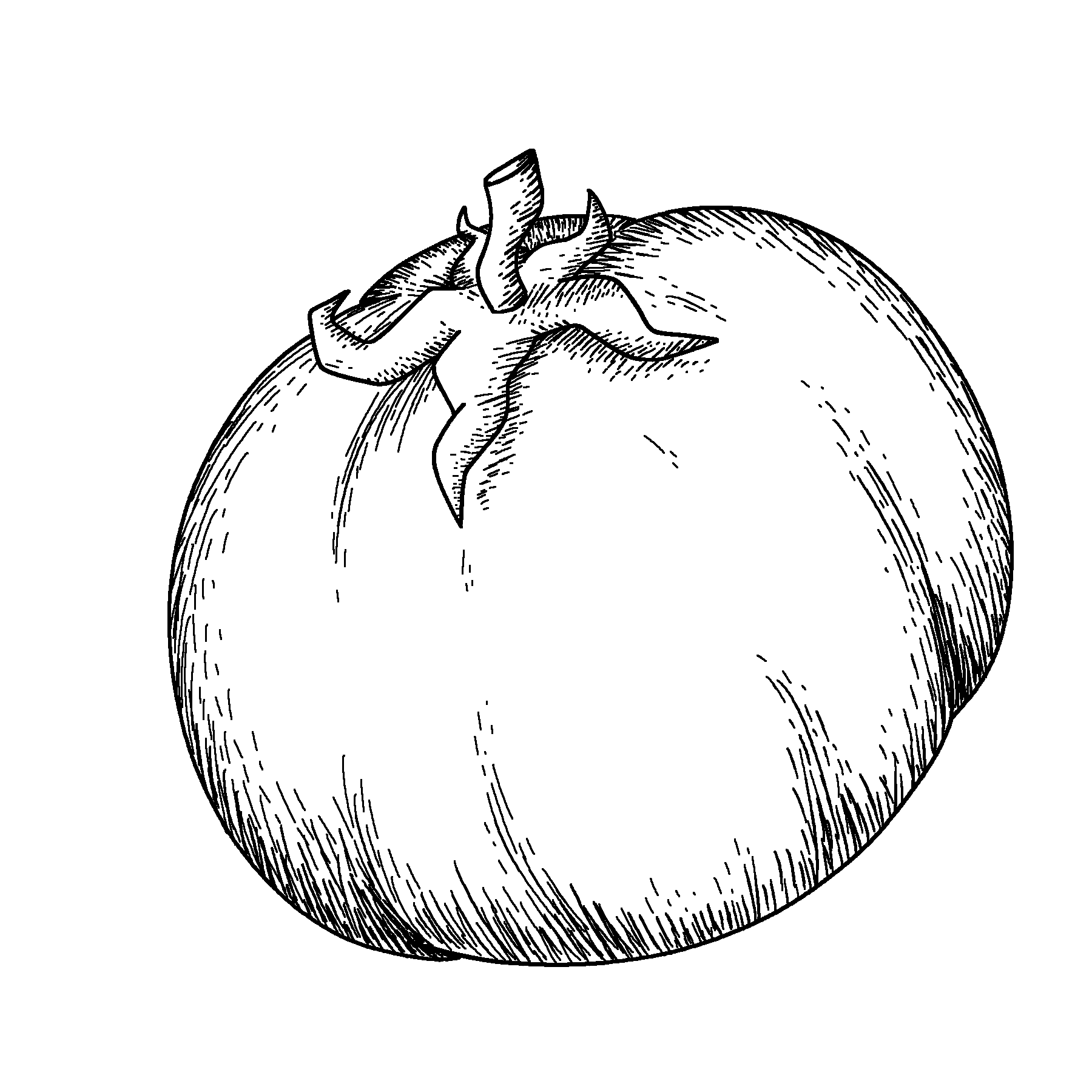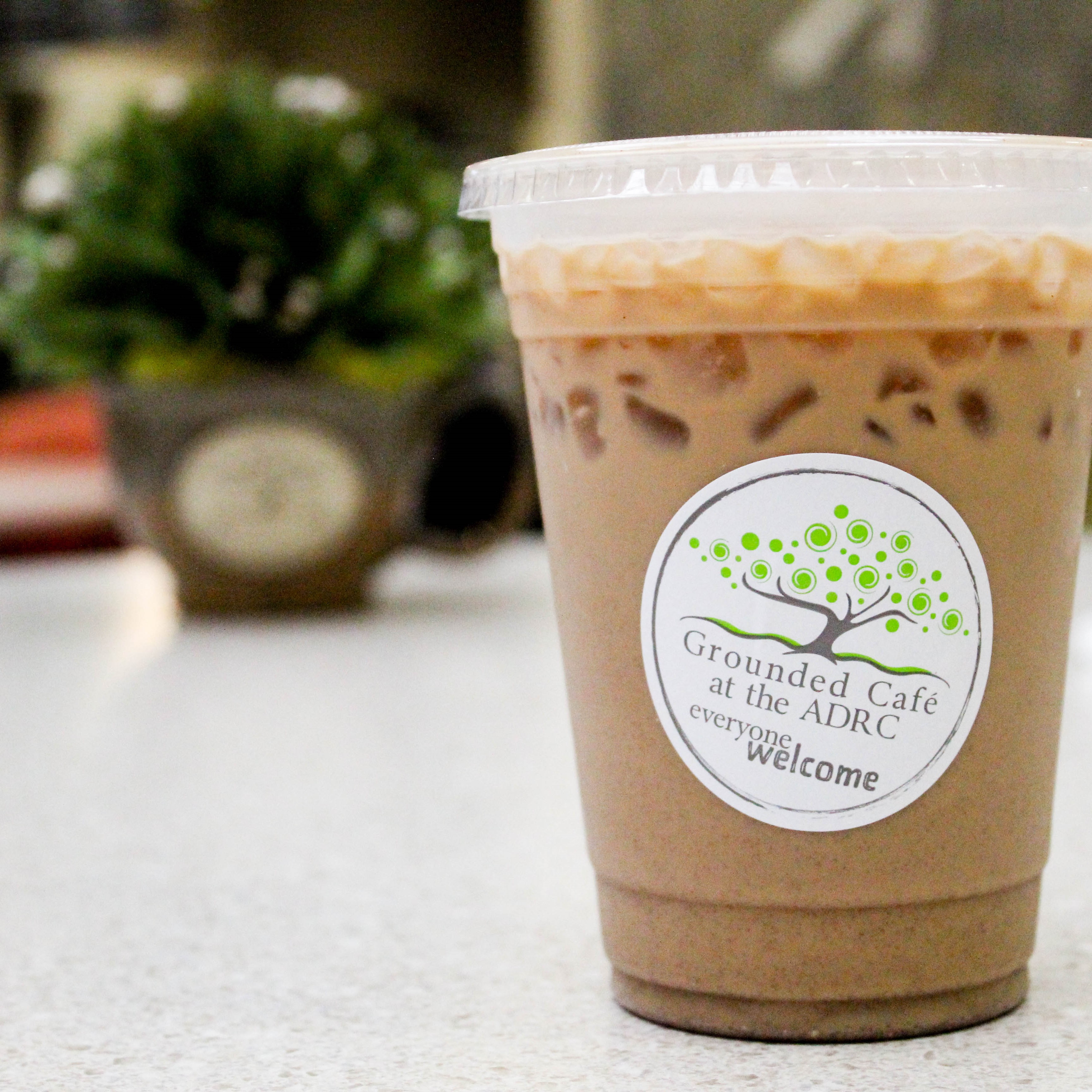 Drinks
Whether you're into the classics or looking to spice things up, we've got a range of different coffee and espresso drinks to satisfy that caffeine (or decaf) craving.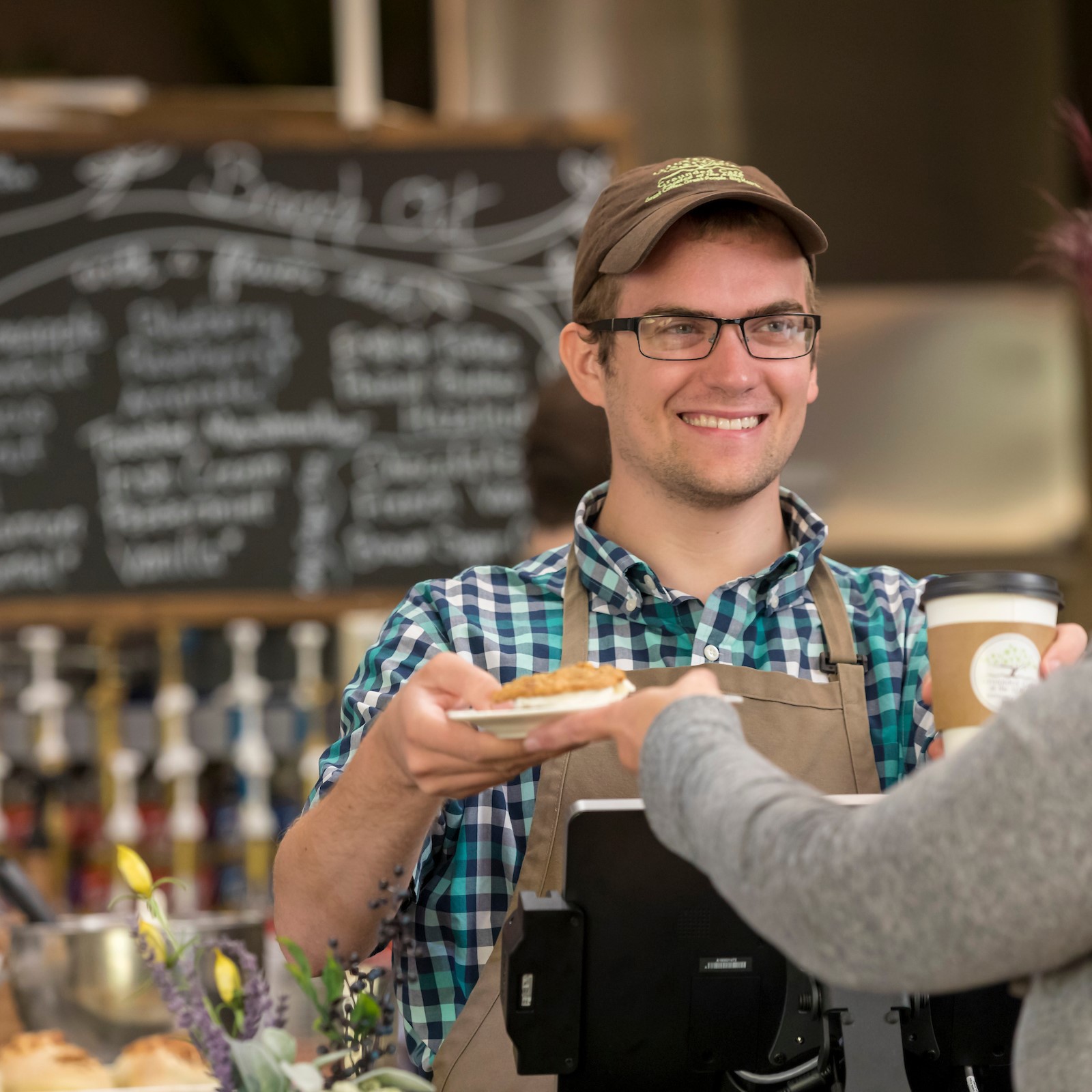 Breakfast
Start the day off right with one of our made-to-order breakfast sandwiches or scramblers. You can never have a bad day when you've had a good breakfast!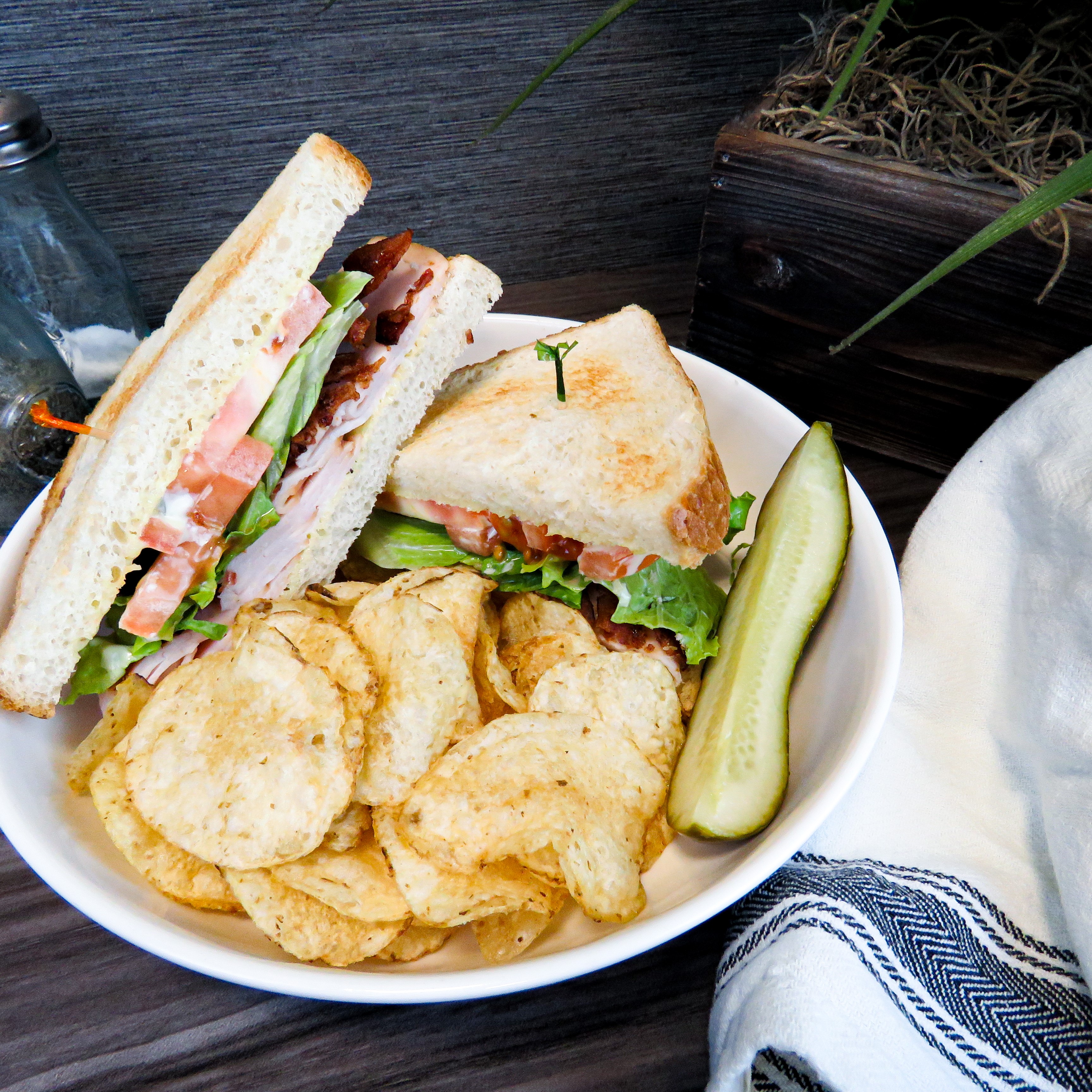 Café Creations
Forget your lunch at home and join us for our handcrafted sandwiches, wraps, paninis, salads, and soups.